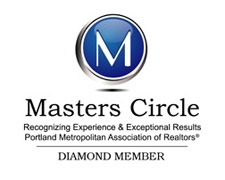 "Expect Great Things"

Sue Stencel has built her real estate business on personal touches, a professional approach, and positive results. Her team of professionals brings twice the energy, creativity, and brain power to her clients.

Most importantly, she listens...and that means she finds solutions that are tailored to you.
To find out more about Sue, please click the About Sue link.